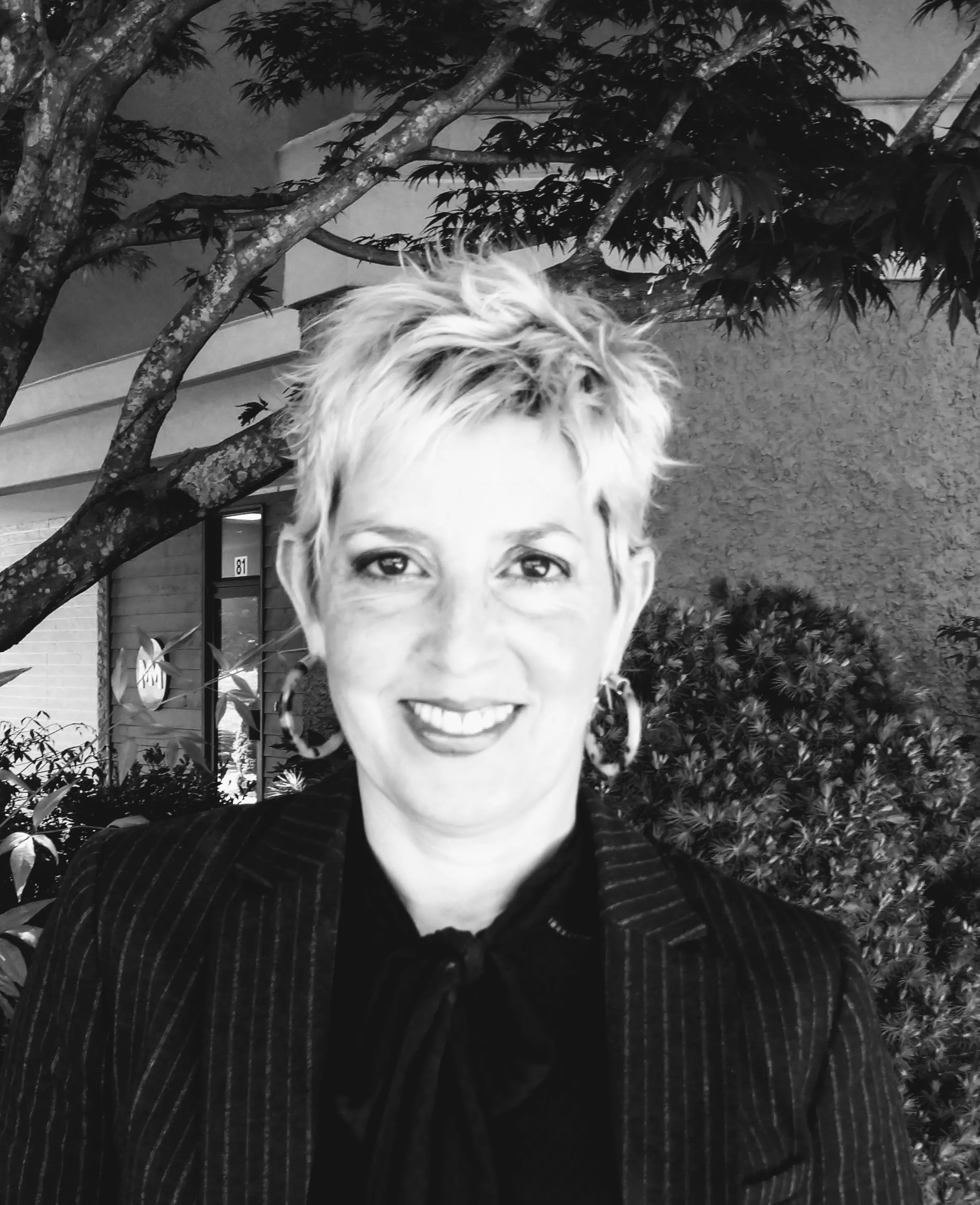 Karen Perry, Broker
An Asheville native and now entering into her 14th year in real estate sales, Karen has built an extensive network of business through past clients and referrals to include her work with both buyers and sellers. Her longevity in the business speaks for itself, working as a full-time real estate broker in Asheville for the length of her career, to include the downturn.
With a business model that stands on integrity, hard work and unmatched negotiation skills, Karen's knowledge in the industry translates for you as an exceptional customer experience, one only gained through the hundreds of successful real estate transactions over the course of her career.
From Karen…
I am prompt, detailed, organized and take meticulous care of my clients. I would appreciate the opportunity to assist you in the marketing and sale of your home or, to locate your new home in Asheville!
Thank you for visiting Inside Asheville Real Estate. I look forward to making our connection!